Guided by our core values, inspired by the needs of patients, with a passion for science and a desire to discover new and effective oncology treatments, we leverage our expertise and network to bring life-changing therapies to patients.
In 2016 Riccardo Braglia, a third-generation drug development professional and Helsinn Group CEO, appointed a global team of experts to launch a venture capital fund, Helsinn Investment Fund.
The Investment Fund unites the Helsinn's know-how and authority within the pharmaceutical industry with the broad network and drug development knowledge of a highly diversified and experienced team.
The Fund currently has investments in 12 promising start-ups advancing novel therapies in areas of high unmet medical need. During the first three years, the Fund registered its first exit, the EUR 425 million acquisition of AMAL Therapeutics by a top tier pharmaceutical company in 2019.
3B Future Health Fund
In 2020, the Fund was re-branded 3B Future Health Fund and will shortly launch in Oncology and Rare Disease Therapeutics.
The 3B Future Health Fund II is backed by the same proven team with the industry experience and network to advance promising projects from preclinical stage to the clinic and beyond. The team is motivated by the success of the first fund and united in its desire to provide transformative treatments for patients with cancer or rare diseases.
"As an investment team we have been working and investing in the healthcare sector for over 40 years with expertise in R&D, commercialisation and business development. I've been delighted at the success of our first fund and the 3B Future Health Fund will be underpinned by the same core principles of quality, integrity and respect, that characterise Helsinn Group as a whole."
Riccardo Braglia
Chairman and General Partner of 3B Future Health Fund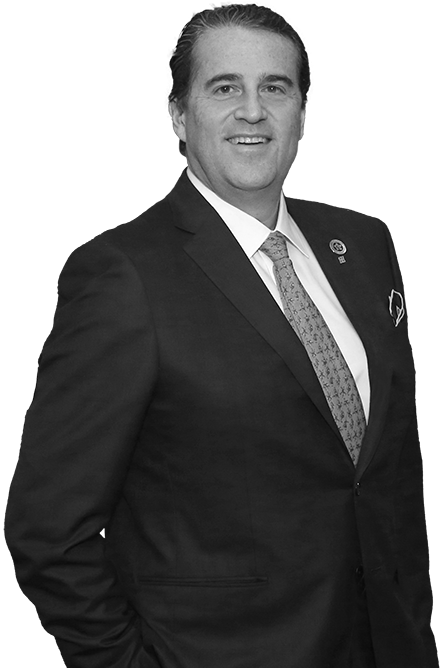 Get in Touch
For further information, please contact us using the form below.
Someone from the team will be in contact in due course.
Thank you for your form submission, we will get in contact with you shortly.