A Bold Investment Strategy Focused on Building on Innovation
3B Future Health Fund supports US and European-based private early-stage, innovative companies in areas of high unmet patient needs.
Mission

Guided by our core values, inspired by the needs of patients and with a passion for science and oncology, we leverage our expertise and network to bring life-changing treatments to patients.

Vision

We strive to be the preferred partner to select investors and portfolio companies, motivated by a sense of purpose, excellent execution, personal involvement and premium performance.

Values

Looking for companies sharing our core values of QUALITY, INTEGRITY & RESPECT, and a strong passion for bringing new life-changing treatments to patients.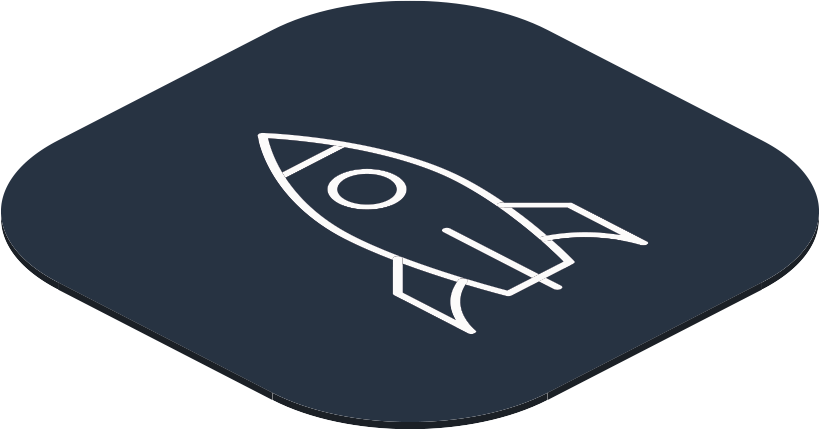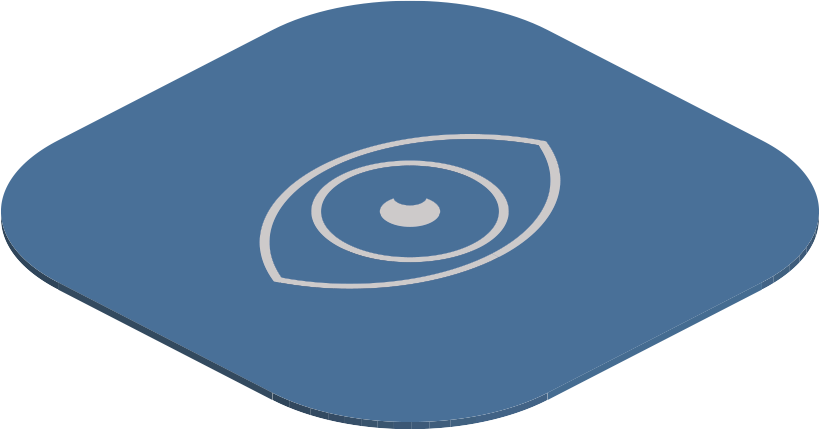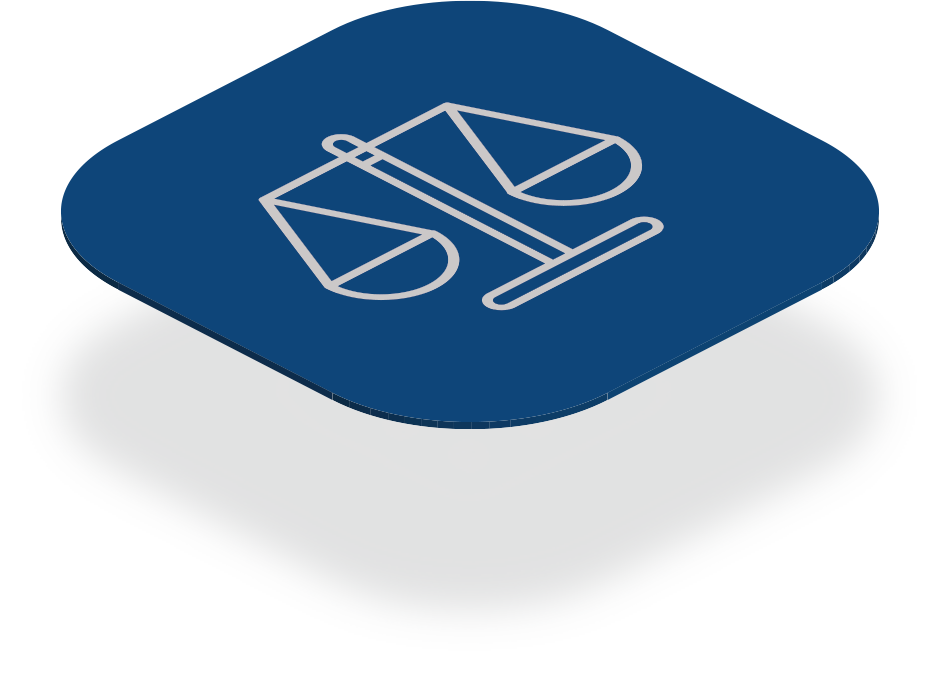 Investment Strategy
We focus on start-up companies based in Europe, the US and Israel. We support companies with potential first-in-class assets, revolutionary insights, experienced management teams and a strong investor syndicate. We typically make our initial investment in companies raising Series A rounds, but in some cases even earlier.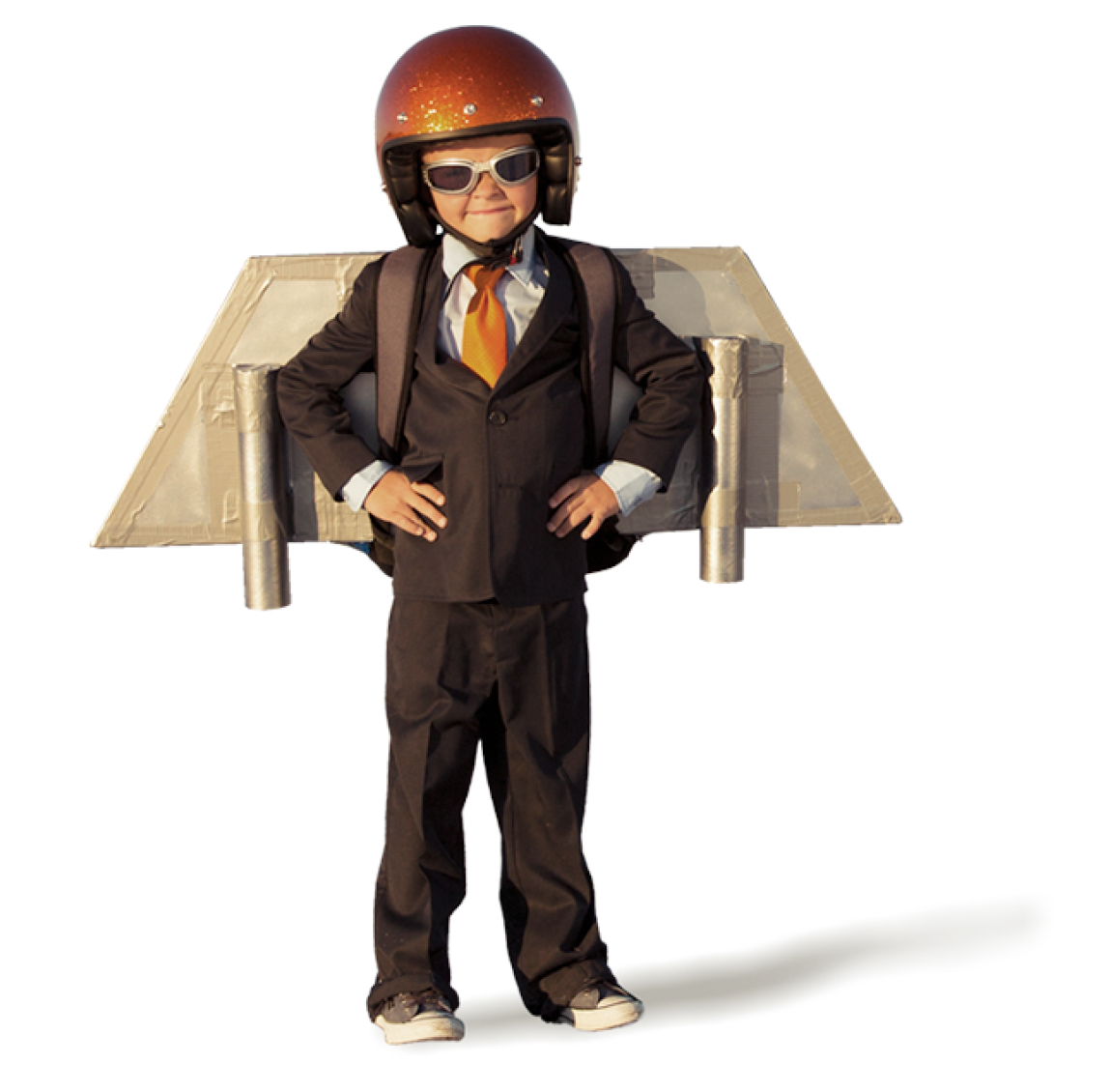 Strategy
Team with proven track-record founded on robust due diligence and efficient work processes. Invests only in First Class Science & Technology.


Time Frame
10-year fund Investment in target companies to be held for five to eight years, or fewer if value inflection points are reached which could permit earlier exits.


Focus / Geography
100% healthcare, early stage and clinical development stage.
Therapeutic areas with strong unmet patient needs; priority on US and European-based startups focusing mainly on oncology and rare diseases, leveraging the expertise of the team.
Opportunistic investments, made on a case-by-case basis.


Portfolio Construction
Fund comprised of 10-15 companies, up to $12 million investment in each and Board position desirable.
We reserve capital for follow-on rounds.
Start-up Companies
Our team is building a diversified portfolio designed to balance the risks and optimise potential returns by investing in companies at early and mid-stages of development, with different levels of complexity in science and technology, drug modality agnostic and based across different geographies.
View our full portfolio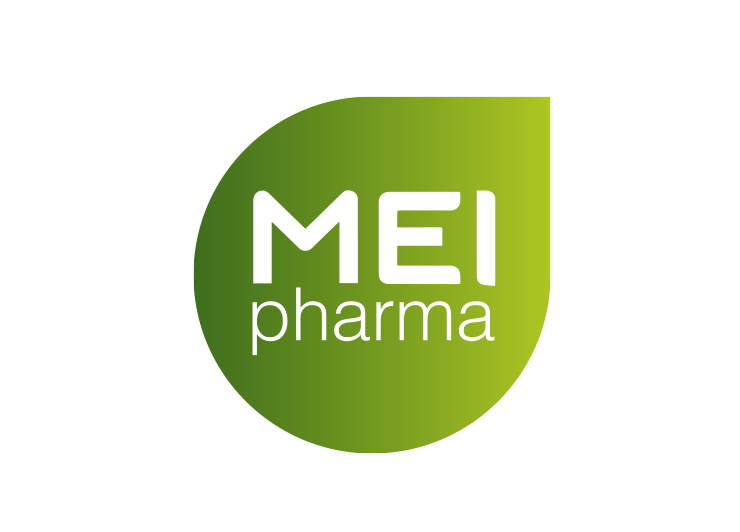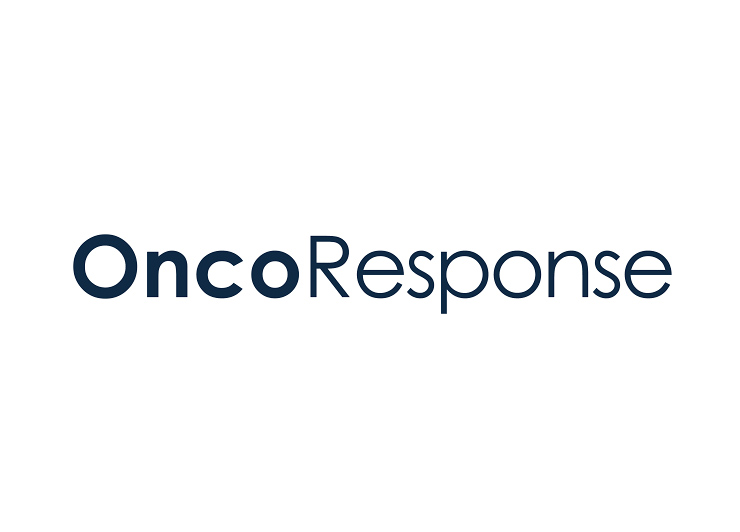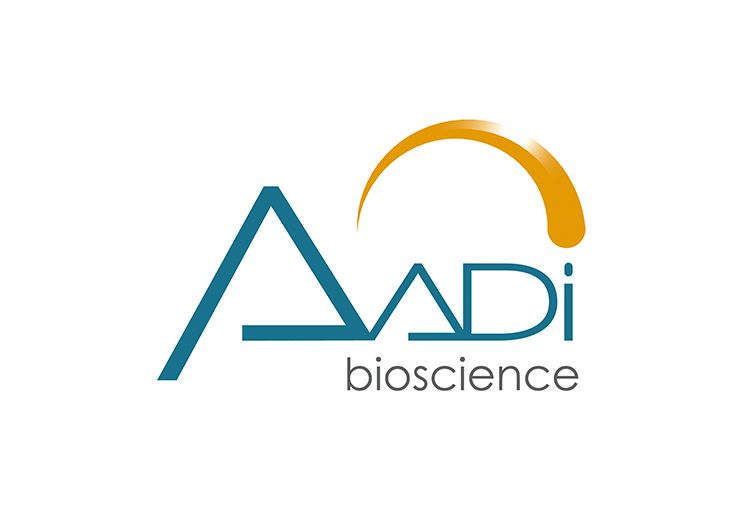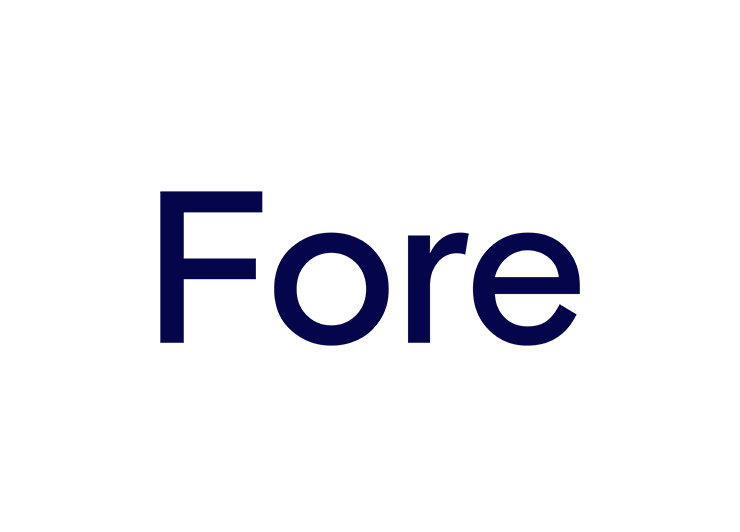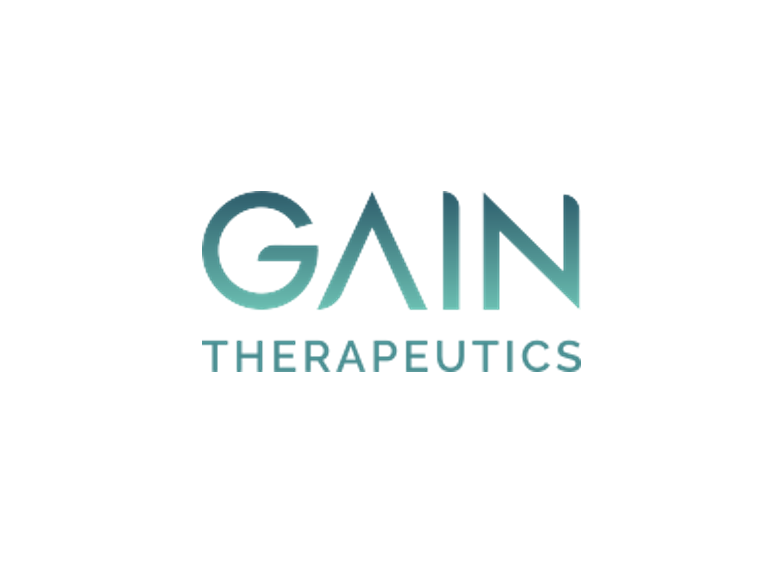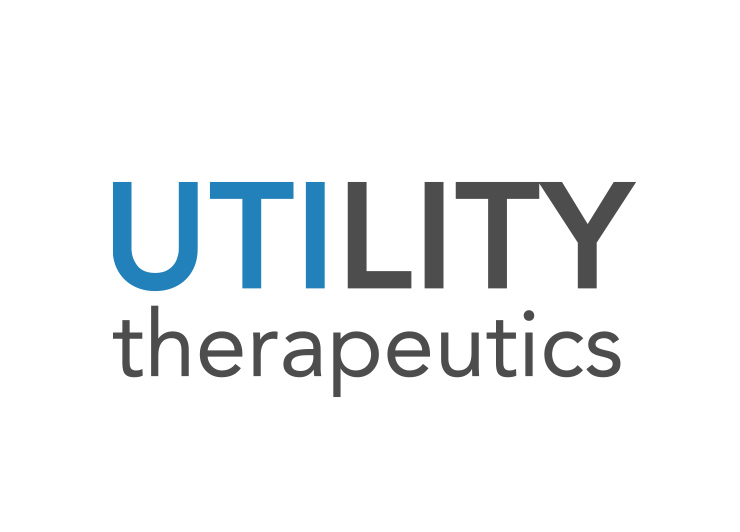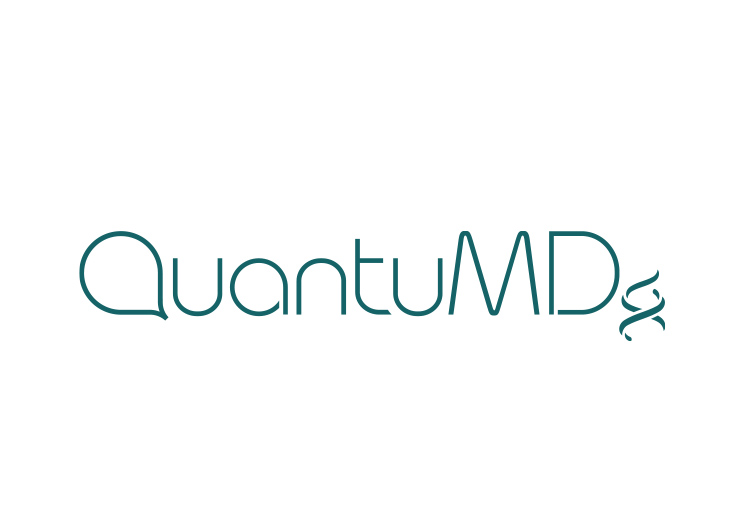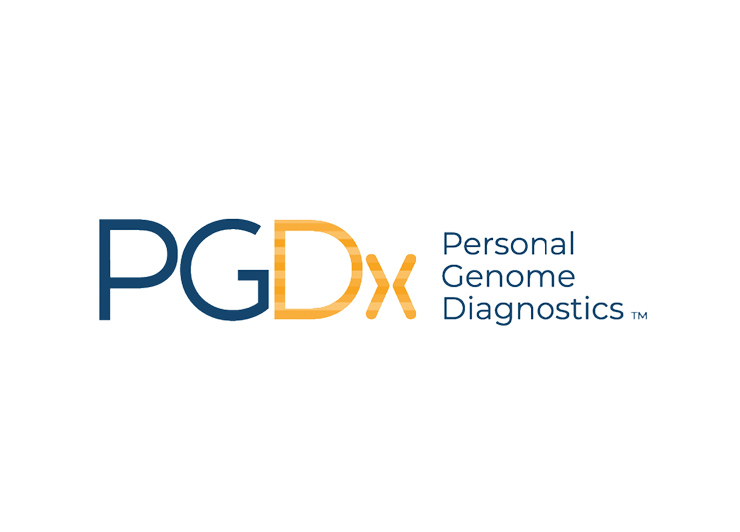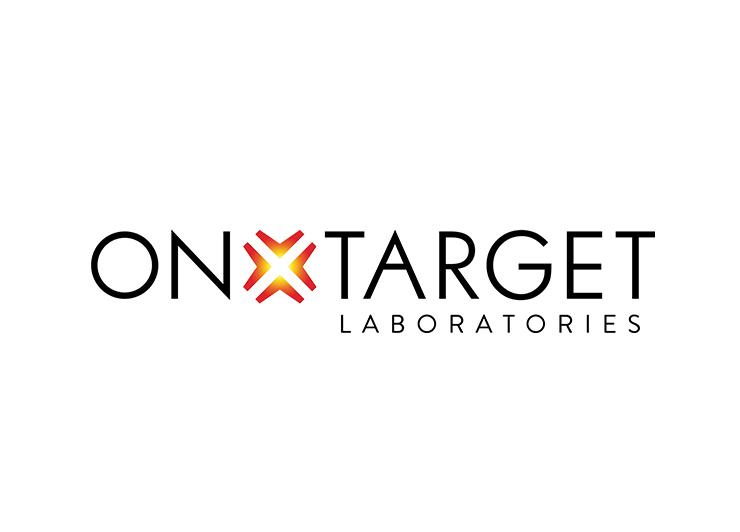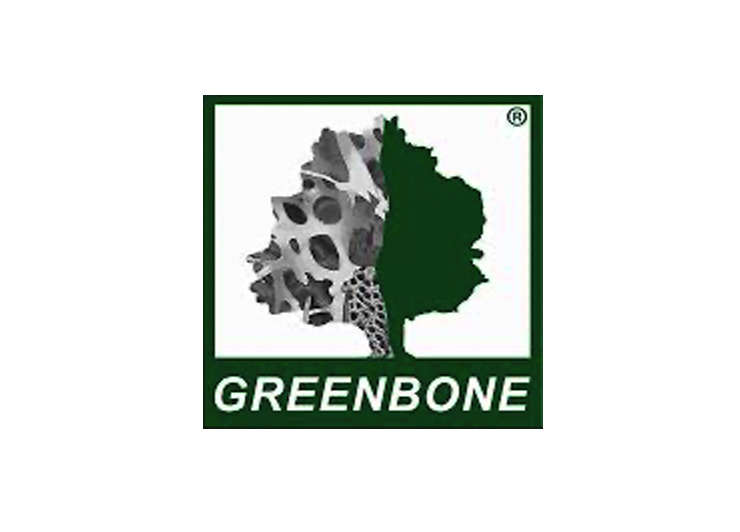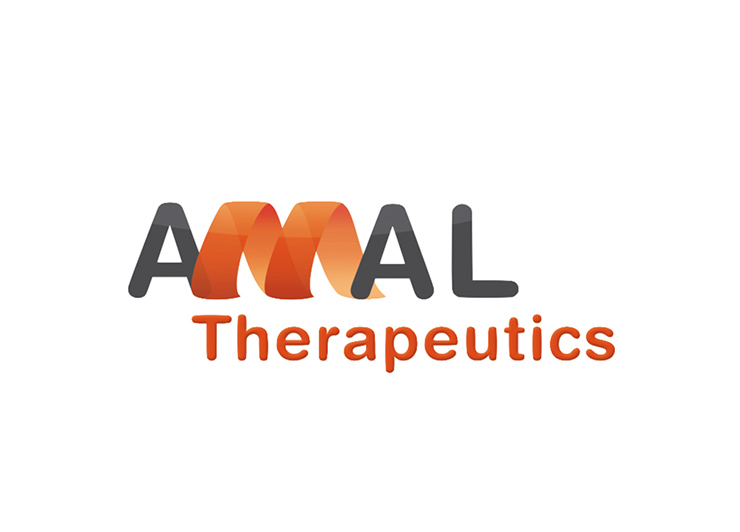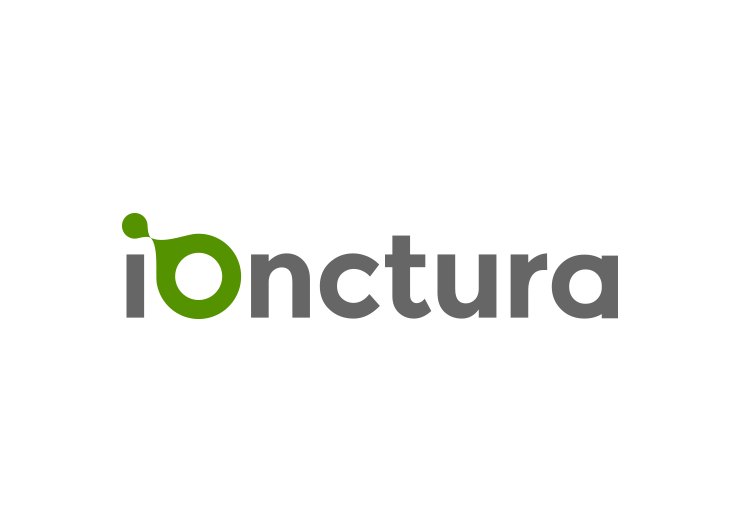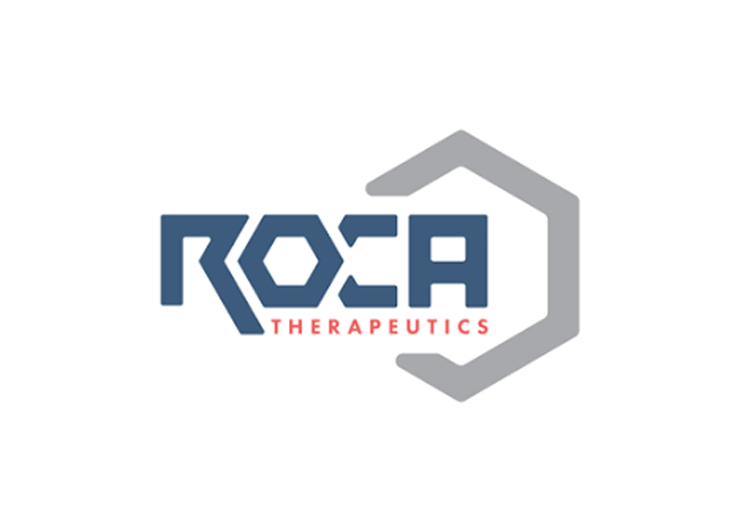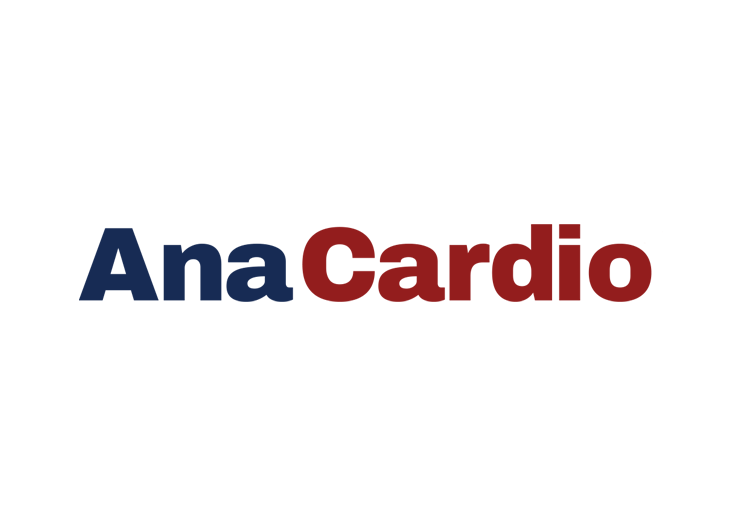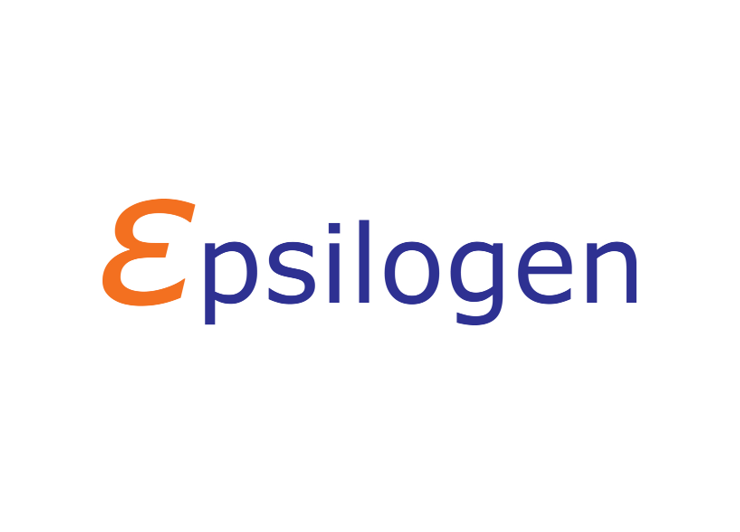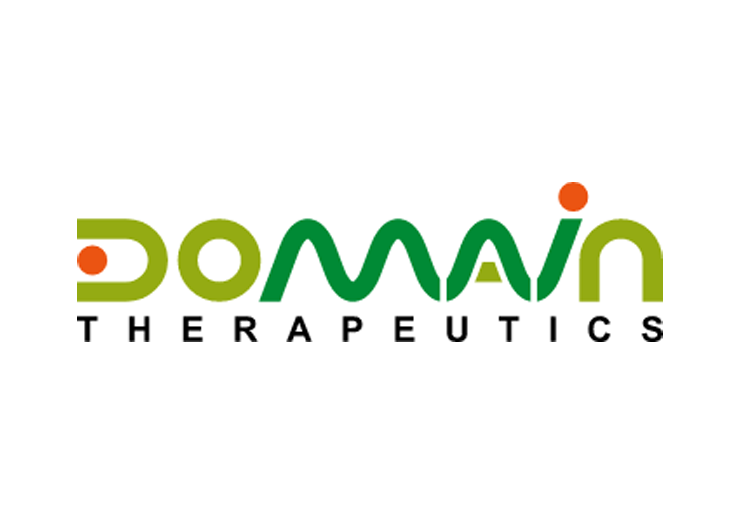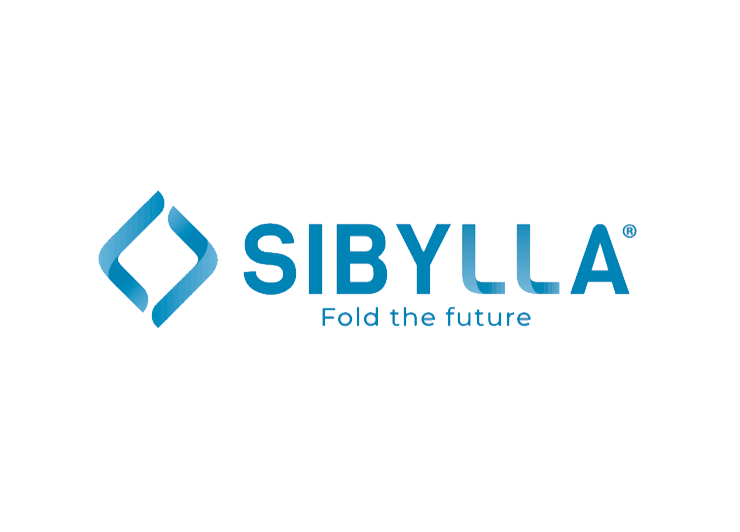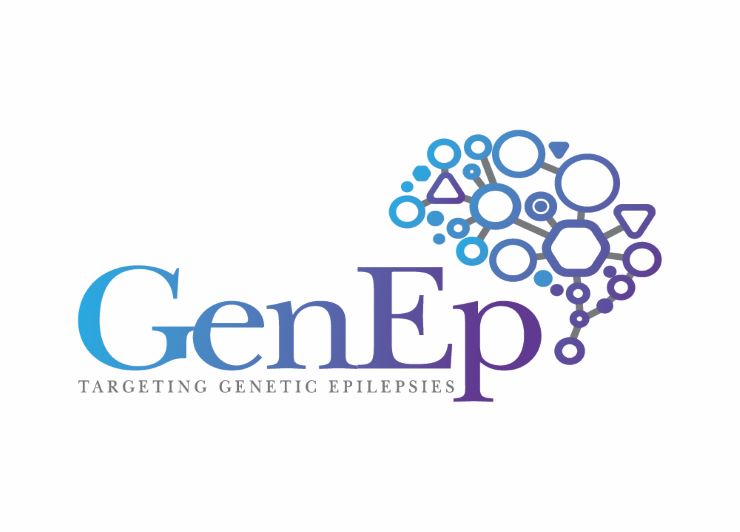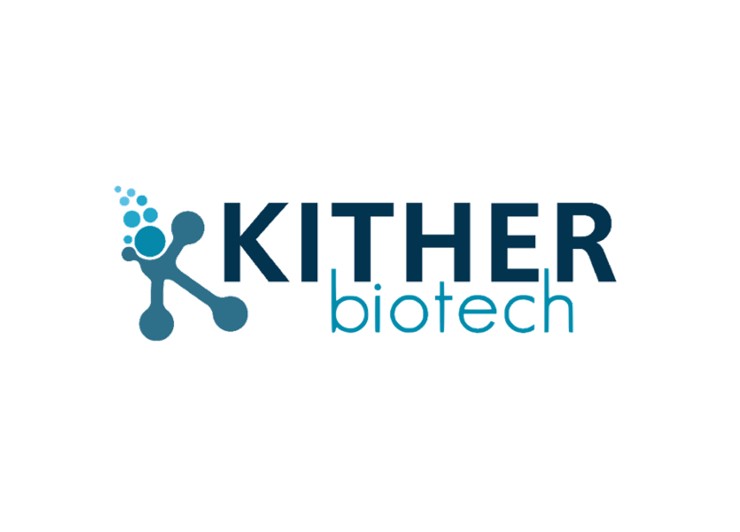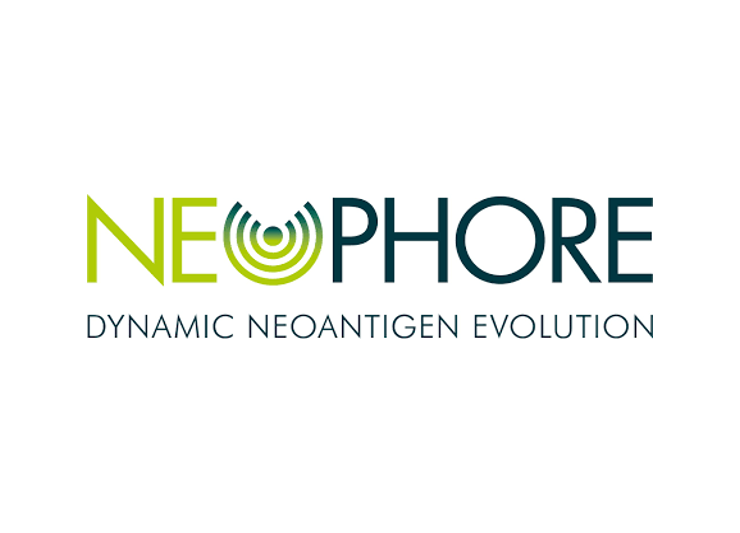 IDENTIFYING SCIENCE AND TECHNOLOGY WITH THE POTENTIAL TO TRANSFORM PATIENTS' LIVES
Get in Touch
For further information, please contact us using the form below.
Someone from the team will be in contact in due course.
Thank you for your form submission, we will get in contact with you shortly.