Experienced Team
Our team is comprised of senior leaders with solid expertise in drug discovery, research and development, drug manufacturing, business development and licensing, as well as investment fund management.
We sit on boards of companies in the US, EU and Japan.
Access to external Expertise
Our consultants are senior industry experts in the fields of drug discovery, clinical development, Chemistry, Manufacturing and Controls (CMC) and regulatory affairs, with access to leading healthcare institutions and universities.
Active Ownership
We maximise value creation through active participation as shareholders and board members of our portfolio companies, leveraging our experience and network.
Past Performance of Team and Investments
The team has successfully brought new drugs to the market, building a diversified portfolio of oncology assets and realising a substantial return.
Our Focus
Translating insights into impact.
Healthcare
Healthcare is a strong growth market due to the aging and growing populations, greater prevalence of chronic diseases and exponential advances in innovative technologies. Worldwide spending on medicines reached $1.2 trillion in 2018 and will exceed $1.5 trillion by 2023.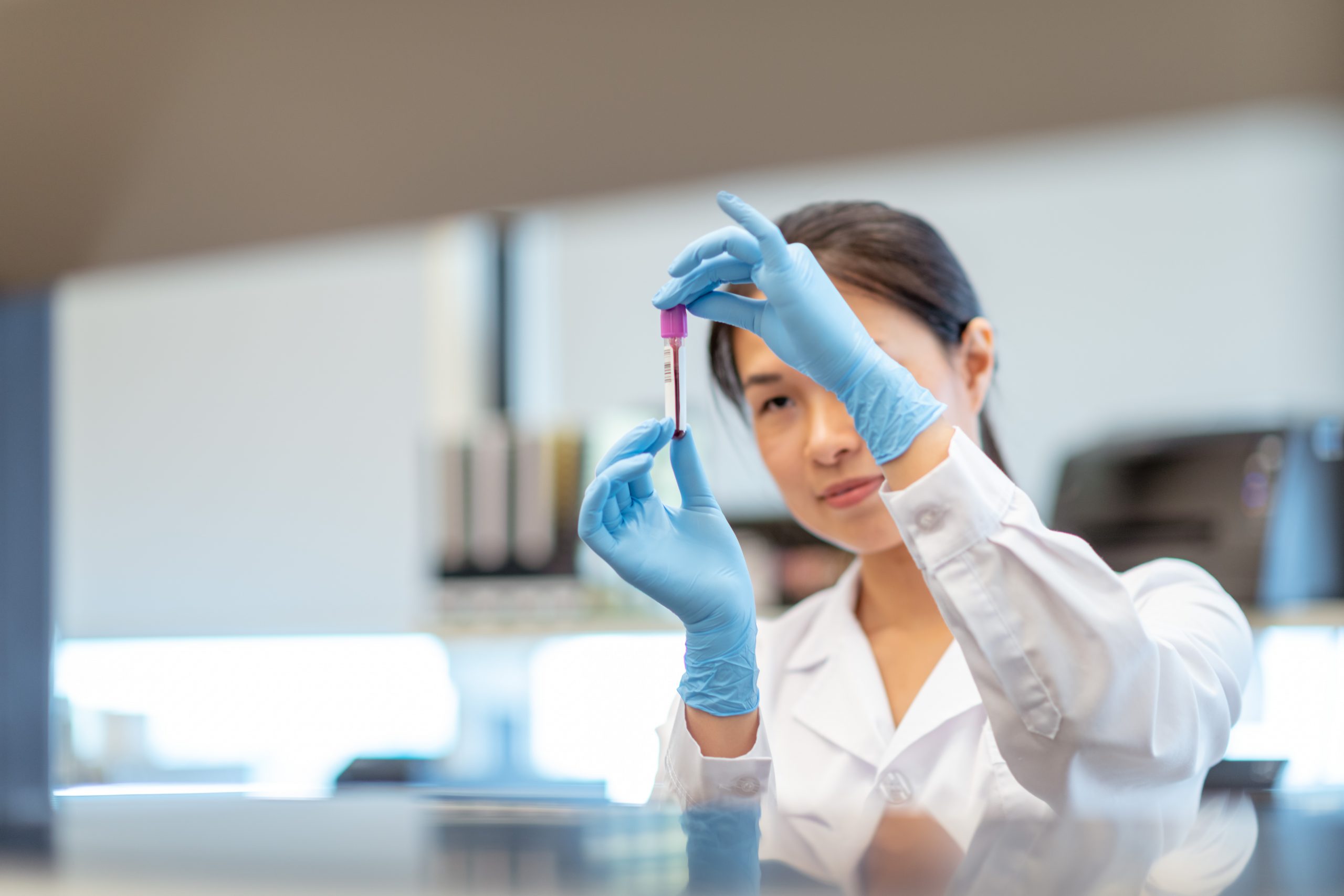 Impacting Patients' Lives 
The focus of the Fund is on two key areas of unmet patient need within healthcare: oncology and rare diseases. We aim to identify technologies that have the potential to progress from the lab to the clinic and create a meaningful impact on patients' lives.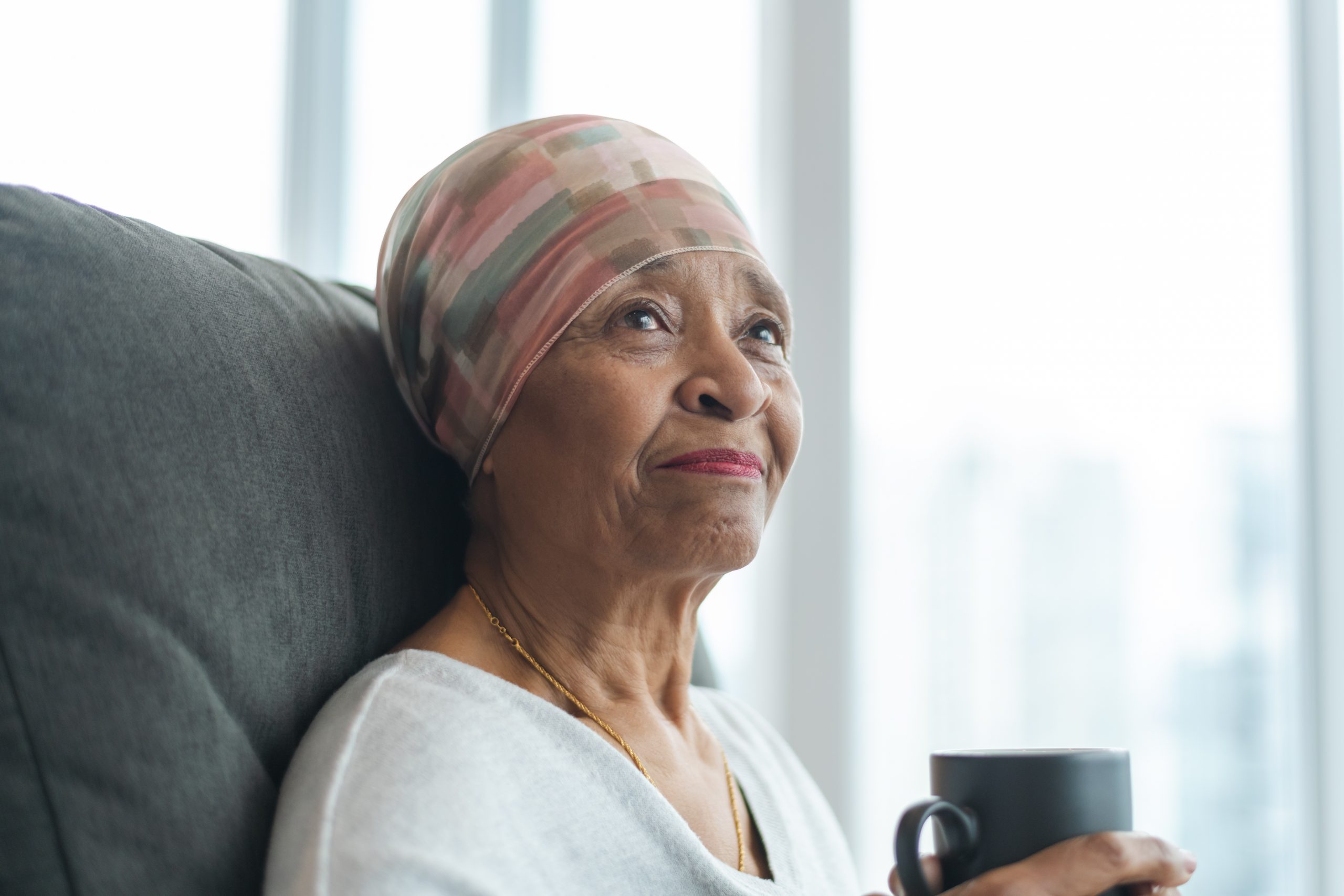 Investment Focus: Oncology and Rare Diseases
The focus of the Fund is on two key areas of unmet patient need within healthcare: oncology and rare diseases.
Through significant medical advancements, oncology is increasingly becoming a chronic, rather than fatal disease. Yet it still affects a huge proportion of the global population and many cancers have few or no available treatments.
The oncology market is the largest therapeutic area and is among the highest growth segments; 30% of biopharma M&A deals are with oncology assets.
Ref: Deloitte – 2019 Global Health Care Outlook, | IQVIA – The Global Use of Medicine in 2019 and Outlook to 2023 / EvaluatePharma – World Preview 2018, Outlook to 2024.
Rare disease patients suffer from highly debilitating and life-threatening conditions that are severe unmet needs. Over 7,000 rare diseases have been identified of which only 5% have treatments.
Rare disease indications and the associated orphan drugs market represent another rewarding therapeutic opportunity, and this is especially true when considering deals that involve M&A. Orphan drugs have a longer exclusivity status, clinical trials cost less, and companies may obtain valuable priority vouchers.
The orphan drug market is projected to grow strongly, from $131 billion in 2018 to $242 billion in 2024, exhibiting a CAGR of 11.4%.
Ref: EvaluatePharma – Orphan Drug Report 2019.
High unmet medical need
We strive to bring new solutions to patients with few or no existing treatment options
Preclinical proof of concept
We seek companies that can confirm their ideas and scientific hypotheses using established preclinical models
Solid science/technology
We are passionate about science and technology and strongly believe that real and enduring innovation starts with a solid scientific and technological foundation
Freedom to Operate and IP protection
We seek asset protection from competition and infringement
Experienced management team
We partner with teams that have a proven track record and share our strong ethical culture
Clean regulatory and approval path
We de-risk our investments by proactively anticipating regulatory agency requirements
Strong syndicate
We leverage our network to find partners committed to supporting investments, financially and strategically, throughout the drug development phases
Board participation
We actively participate in the strategic direction of our portfolio companies, sharing our experience and network to build value
Solid business model and preferred exit strategy
We believe that M&A will continue to be the prevalent exit route in the biotech space and seek companies suited for these
Get in Touch
For further information, please contact us using the form below.
Someone from the team will be in contact in due course.
Thank you for your form submission, we will get in contact with you shortly.